Thank you, Michael for hosting your wonderful
~click to go to Design's By Gollums blog and see all
the marvelous participant's entries!


Thank you so much for stopping by!

I'm sharing my cupcakes this week~ this is a short summary. I lost a bunch of them when my old computer crashed.

Please feel free to do a search here for "cupcakes", (far upper left-hand corner) and it should take you to the cupcakes on my blog.

Just randomly...

The Napoleon Cupcakes, which I learned from darling Em, at her blog



And the mini Lemon-Cream~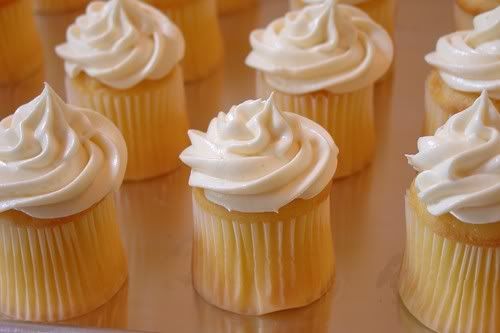 The Barefoot Contessa's Coconut Cupcakes ~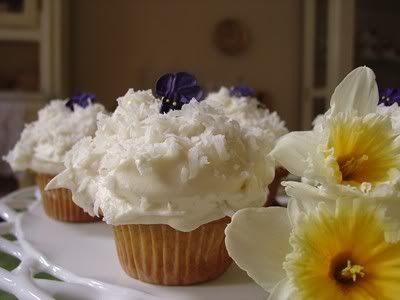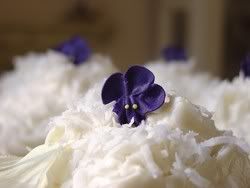 My take on Nigella Lawson's Fairy Cakes ~
you can do them a number of ways: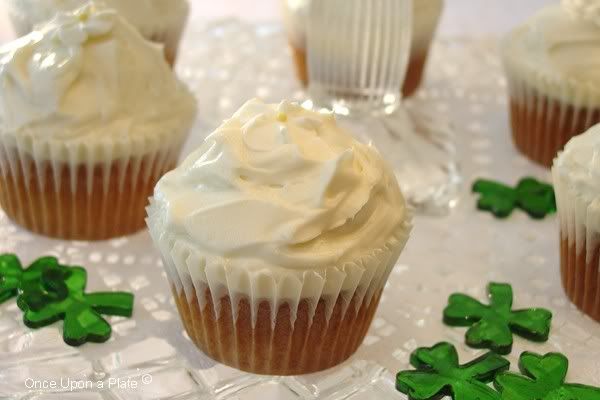 With fresh, organic flower decorations, from my garden~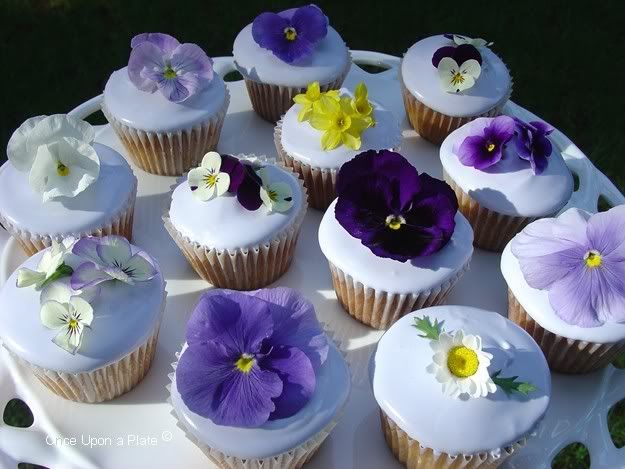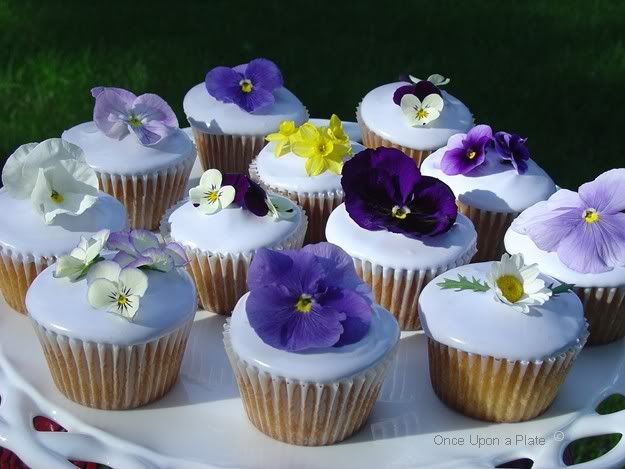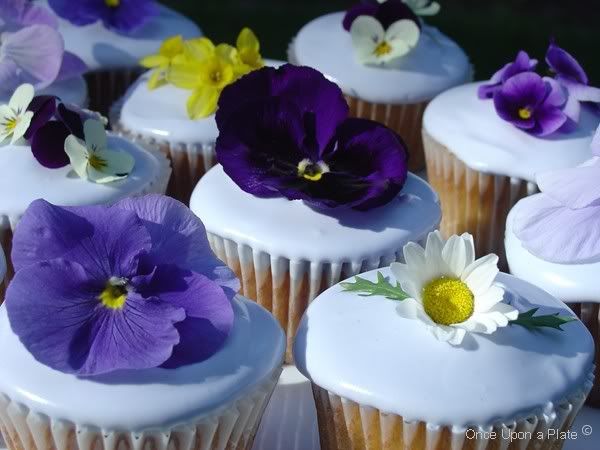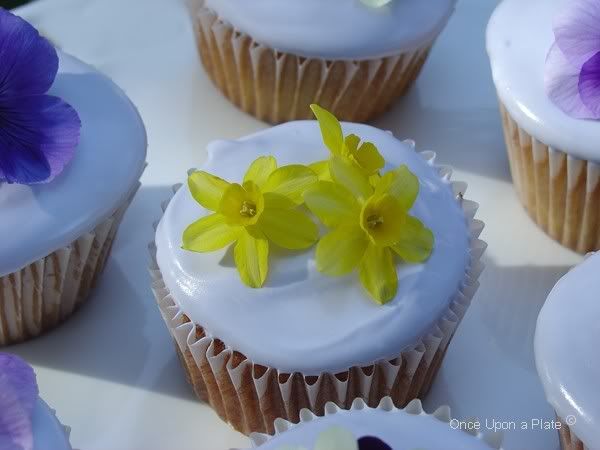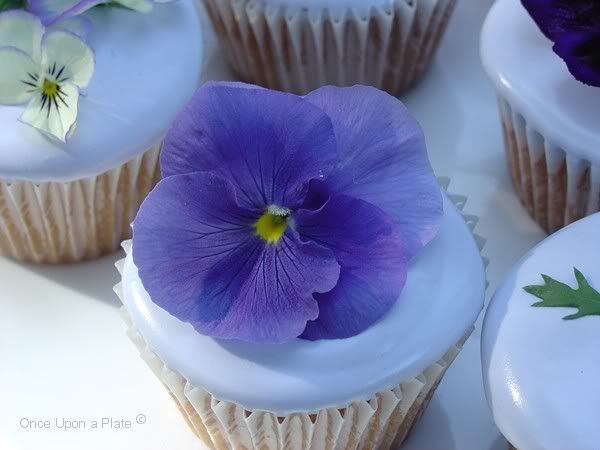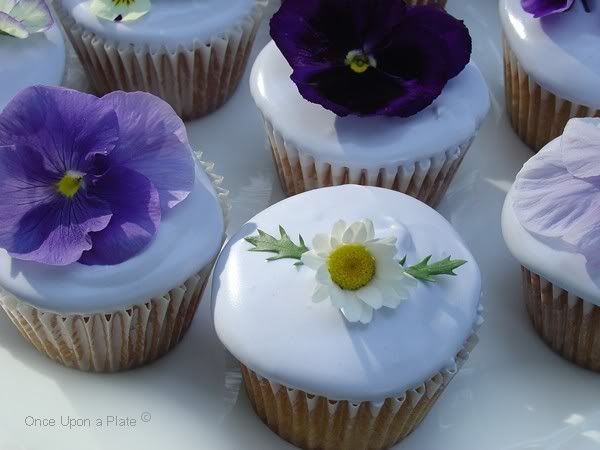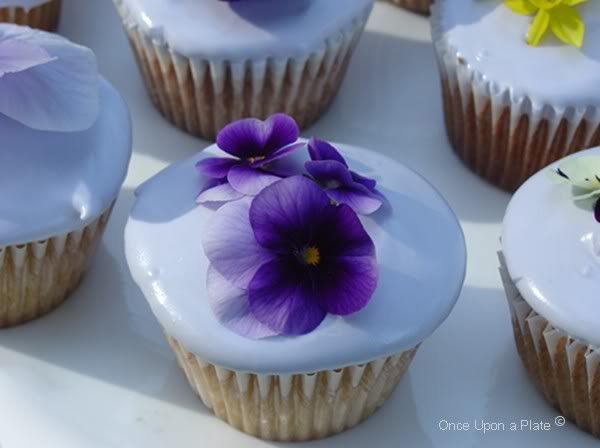 ... Pink Rose Fairy Cakes ~



and for Autumn
~
Pumpkin-Spice Cakelets with Brown Sugar Icing


And then another "cupcake" baked in molds as well, heart-shaped this time.
Brownie-like with Chocolate Ganache, and garnished with more edible, organic flowers from the garden.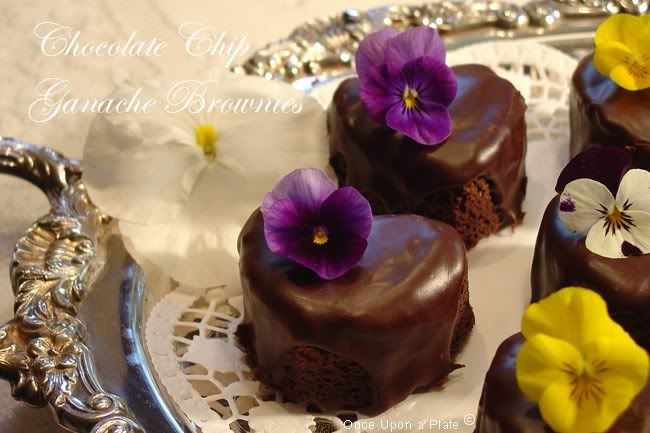 Thank you so much to Michael at
Designs by Gollum
for hosting Foodie Fridays!

Please come on back to visit, add me to your favorites list, or subscribe to my feed. You are always welcome here and there is always something cooking.
Pssst.... I LOVE comments!
Please introduce yourself and leave a message so I can add you to my list of FAVORITES,
and come visit your blog!
I welcome the chance to meet friends from near and far.